On Spanish Newspapers that would make Franco Happy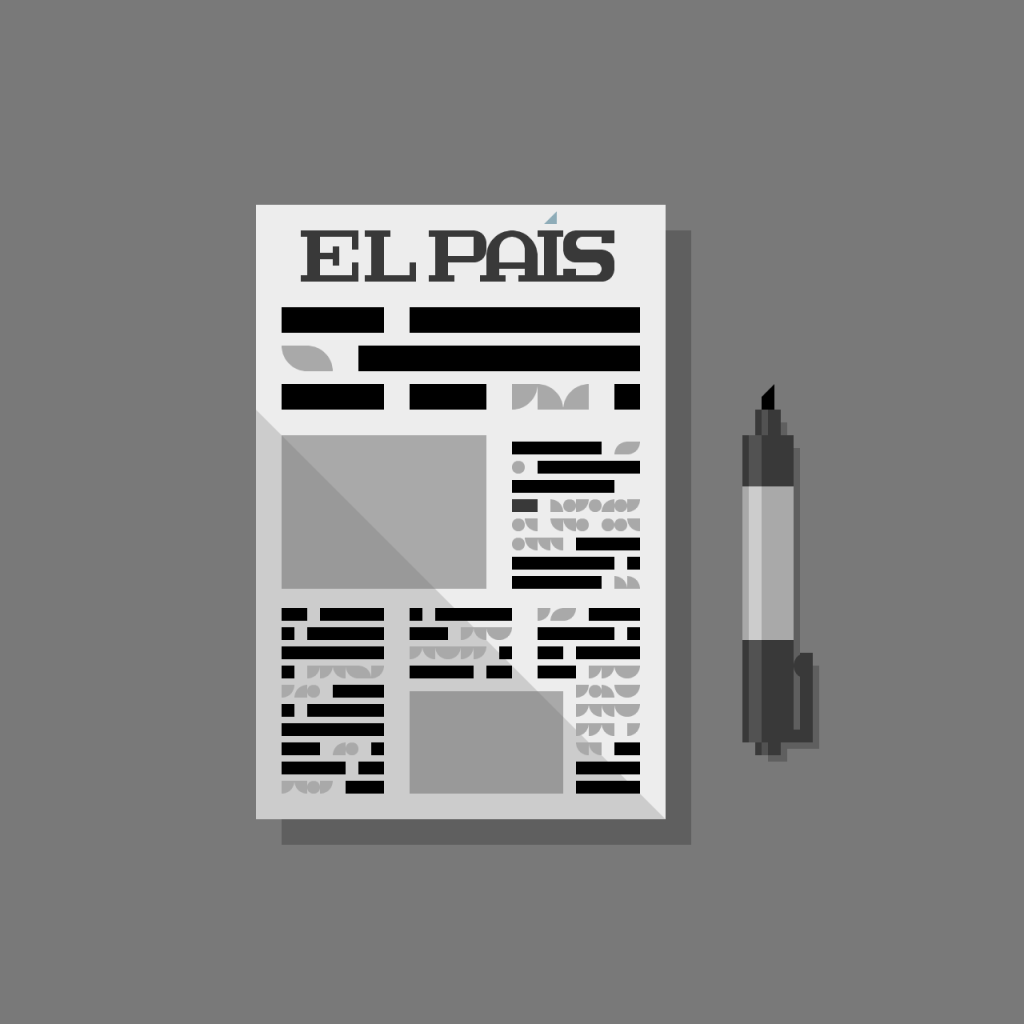 The New York Times recently wrote an article that questions the editorial independence of many news organizations in Spain that are being pressured by the government and by the financial institutions that hold their debt.
Over the past two years, the editors of three major Spanish newspapers have been ousted. Their removal came amid steep financial losses, but also followed the publication of articles that had ruffled feathers in Spain's political establishment. The best-known of these editors, Pedro J. Ramírez, has said that his dismissal from the newspaper El Mundo was triggered by his decision to publish embarrassing text messages sent by Prime Minister Rajoy to his former party treasurer, Luis Bárcenas, shortly after Mr. Bárcenas went to prison.
And the sentence that really summarizes the climate in Spain, by Madrid bureau chief of Economic Alternatives:
"I don't think there has been a worse time for freedom of expression in Spain since the death of Franco."
It's fair to say that the article has not been well received back in Spain.
November 20, 2015 ☼ quotes